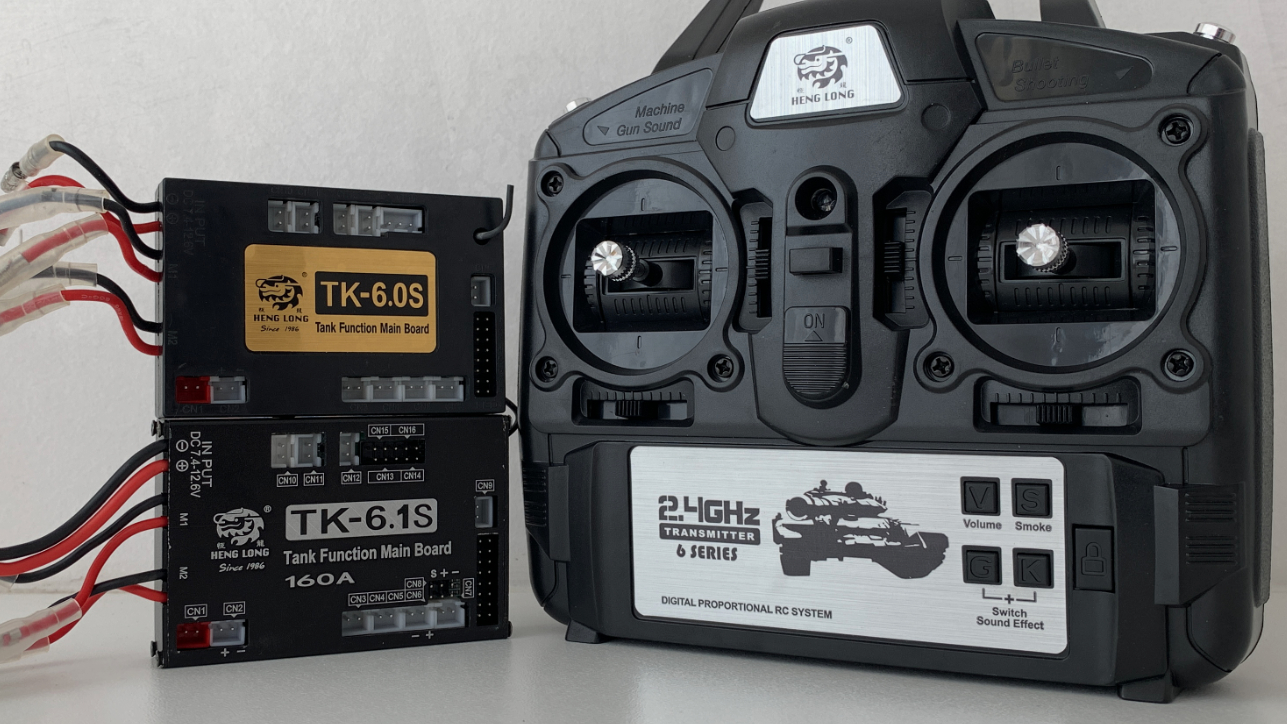 Hi everyone,
This week the first order of the latest TK6.0S boards and radios has arrived, and is now available for purchase.
In addition to the features of the original TK6.0, the 'S' boards also have the ability to turn on and off the lights from the transmitter, the ability to swap between two driving modes (stick layouts), and support for other gearbox types (dual current driving system).
The TK.6.1S boards will be added to the store late November at this stage.
Regards
Mark