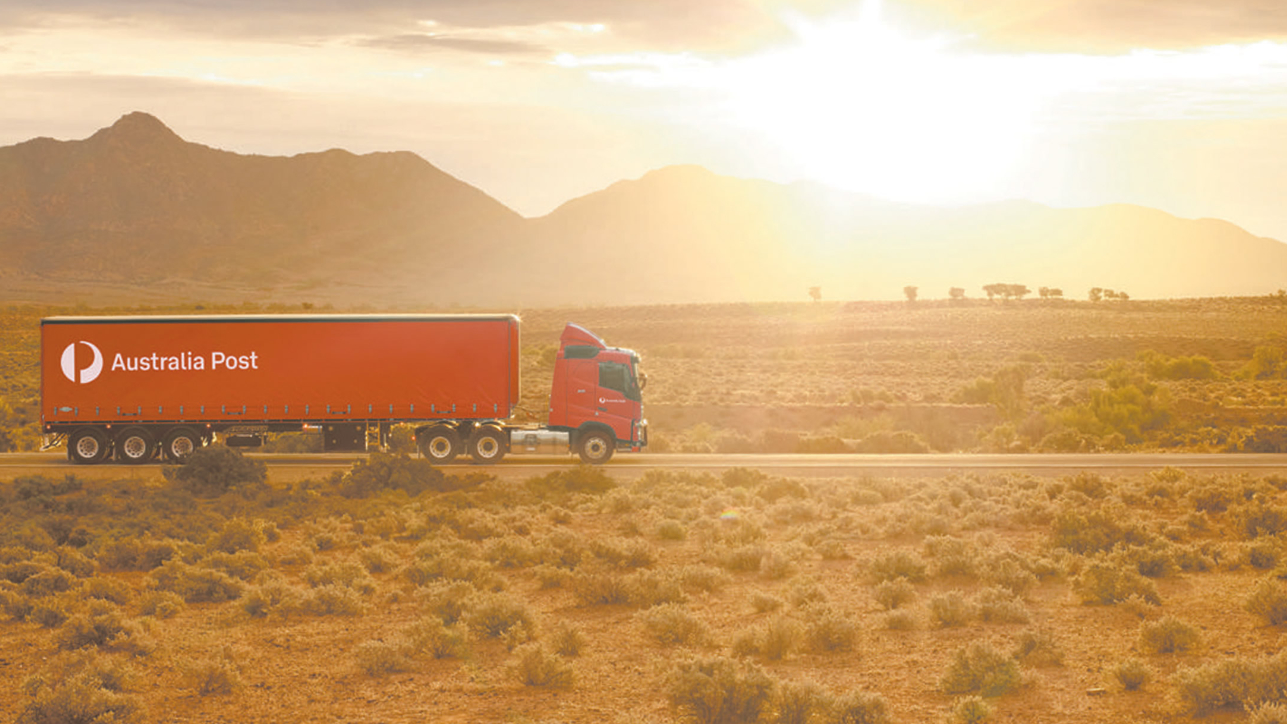 Australia Post Pricing Update 1st March 2021
Hi everyone,
Australia Post has indicated that as of March 1st 2021 the price of domestic parcel, express post and some international parcel prices will increase. For Australian customers, this will affect the Express Post minimum cost, but will NOT affect our $10 flat rate option.
The increase for International Parcel post is only in some destinations.
The full release and pricing can be seen at the Australia Post website.
https://auspost.com.au/service-updates/current-updates/pricing-updates (opens in new browser window).